Timothy's film appearances include Four Weddings and a Funeral, Bel Ami and Hannibal Rising.
Most recently Timothy played Richard Ratzenburger in Hugo Blick's acclaimed Netflix series Black Earth Rising (2019).
Further television credits include The Last Kingdom (Netflix), Arthur & George (ITV), Nuremberg: Nazis on Trial (BBC), Lynda la Plante's Commander (ITV), Monsignor Renard (ITV), Rhodes (BBC), Dr Who (BBC) and a number of other mini series and dramas such as Soldier Soldier, Pie in the Sky and Where the Heart Is.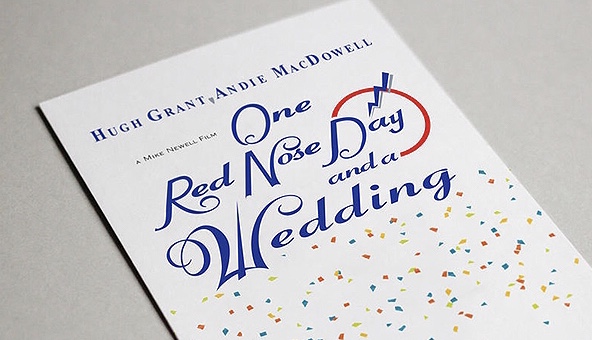 One Red Nose Day and a Wedding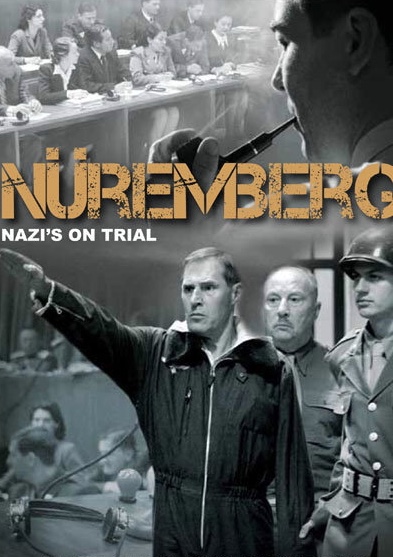 Nuremberg: Nazis on Trial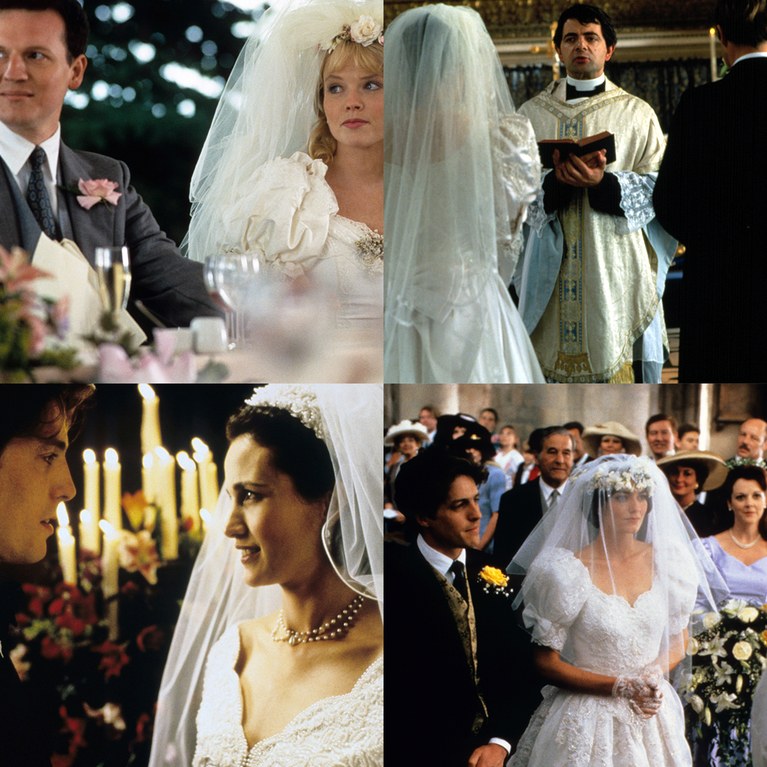 Four Weddings and a Funeral